South Africa Franchise
South Africa - Master Franchise run & owned by Last Man Stands Sport cc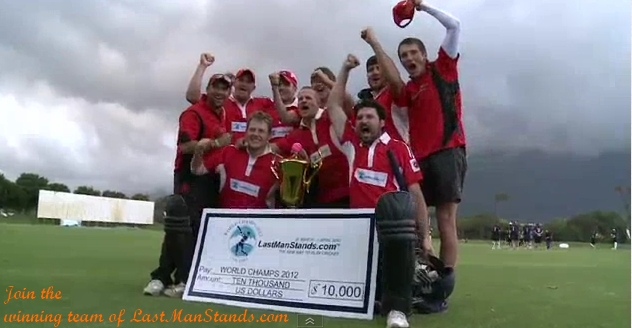 Franchises for as little as R50 000.00 available in the following South African towns:
Worcester, Lenasia, Stellenbosch, Mossel Bay, Beaufort West, Knysna, King Williams Town, Queens Town, Grahamstown, Somerset East, Cradock, Graaf Reinet, Middelburg, Aliwal North, Welkom, Bethlehem, Newcastle, Richards Bay, Upington, Rustenberg, Brits & Haartbeesbort Dam, Potchefstrom, Azaadville, Polokwane (Pietersburg), Phalaborwa, Bela Bela (Warm Baths), Mafikeng.
Johannesburg - Original SA Pilot franchise 2006 (Currently the largest in the World)

Centurion & Pretoria - Purchased 2009

Vaal Triangle - Purchased 2010
Durban West - Purchased 2011
Port Elizabeth & Uitenhague - Purchased 2011
Benoni - Purchased 2011
Secunda - Purchased 2011
Bloemfontein - Purchased 2011
Klerksdorp - Purchased 2011
Alberton - Purchased 2011
Midvaal - Purchased 2011
Western Cape - Purchased 2011
Nelspruit - Purchased 2011
Kimberley - Purchased 2012
Kempton Park - R100 000.00
Dbn North - R65 000.00
Dbn South R65 000.00
Dbn Inland - R100 000.00
Parys - R50 000.00
Midrand - R120 000.00
East London - Available R85 000.00
George - Available R50 000.00
Witbank - Available R75 000.00
Lenasia - Available - R150 000.00
Soweto - Available R60 000.00
Bethlehem - R50 000.00
Kroonstad - R50 000.00
For all other towns and areas please email Bjorn@LastManStands.net
Ongoing fees:
Fixture administration fee of R180 per game (subject to $/R fx rate and inlfation rates)
LMS Email & Doc account R500 per account per year
Team Registration fee of R450 per team per year
The above is for 2013 only and escalates each year.
The escalation is set for 5 years, more information is available upon signing the NDA.
To view the Non Disclosure Agreement you need to
have adobe software
on your computer. This can be downloaded for Free here:
http://get.adobe.com/reader/
Please also print off this Non_disclosure_agreement which needs to be signed, and scanned back to us together with a copy of your ID/passport to:
Fax: +27 (0)866 133 053
Bjorn@LastManStands.net
For further queries please contact me on
Cell.: +27 (0)72 332 4499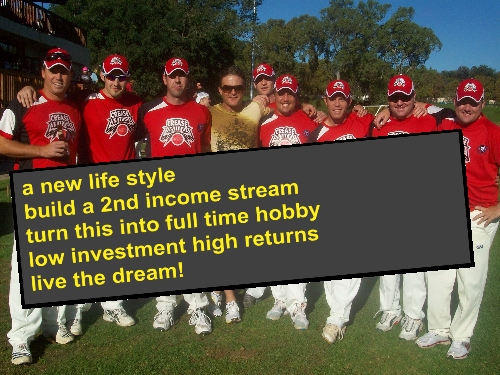 Terms and conditions apply. Last Man Stands Sport cc are the master franchise holders in SA. Darryl Bernstein from www.rba-law.co.za has drawn up the contract.